Head of Laboratory – Kolov Sergey Vladimirovich
The Entomology Laboratory is one of the oldest in the Institute of Zoology. The main modern trends in the work of the Laboratory are systematics, biology, distribution and phylogeny of insects (lower and higher scaleflies, aphids, bedbugs, rigidflies, hymenoptera, and diptera). A number of researchers are involved in problems of molecular systematics and phylogeny of some groups of rigid insects, investigations of polymorphism and acoustic signals of direct insects, work with several databases (iNaturalist, GBIF, BOLDSystem) is performed. At present, the applied field of entomology, which includes the study of biology and mass production of effective entomophages for greenhouse and greenhouse farms, as well as for open ground, is also actively developing.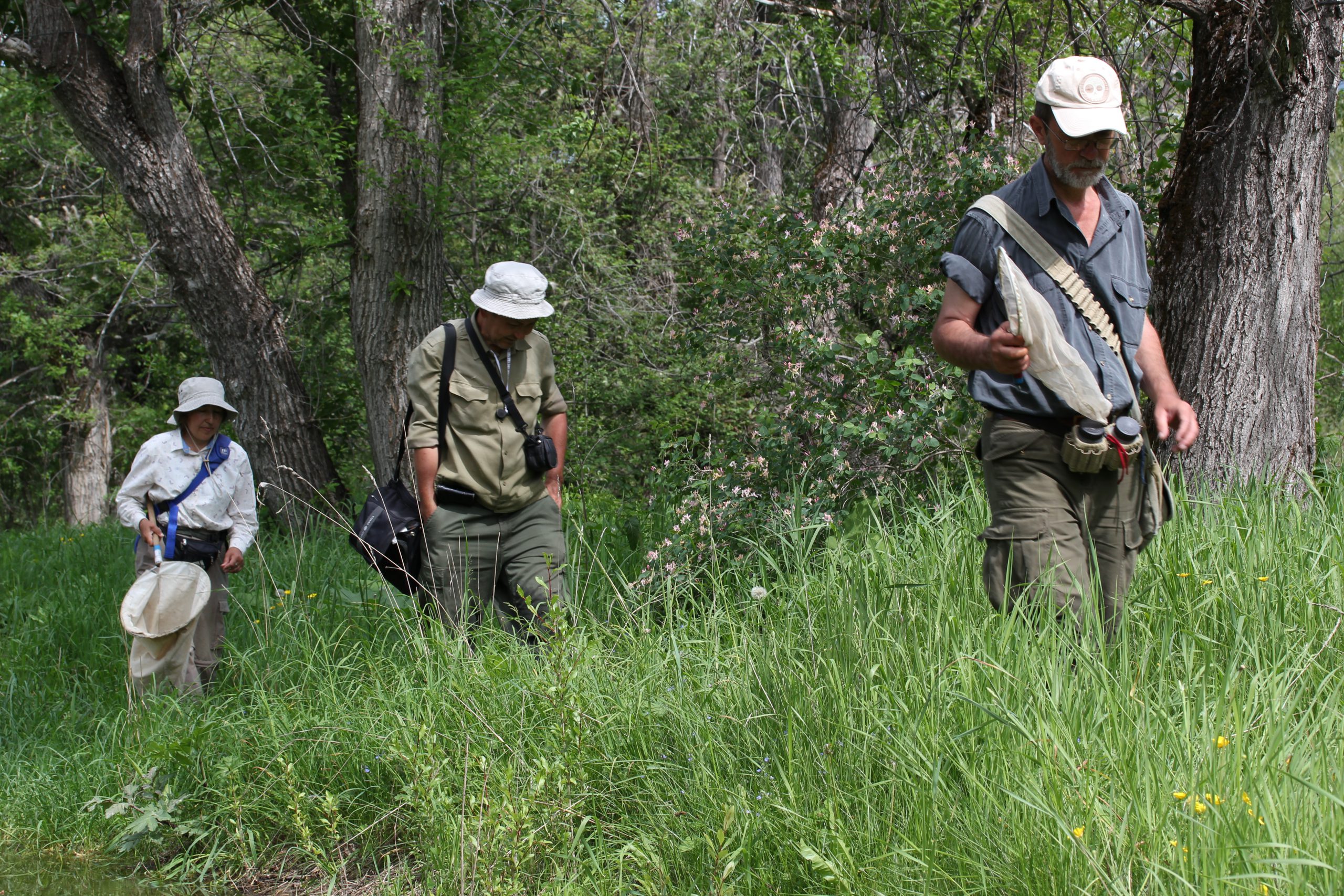 Field studies are carried out: collection and registration of insects, identification of features of their biotopic distribution and elucidation of species diversity. Collection methods depend on the group of insects under study and are very diverse: visual collection in nature, mowing through vegetation with a net, catching with an ultraviolet lamp, installation of soil traps, night trapping with a flashlight, etc.
The laboratory is working on maintaining and replenishing the entomological collection. Currently there are 312,774 specimens of 3,888 species of insects.
Highly qualified specialists-entomologists carry out works in a number of directions, which are demanded in private business sector: identification and reproduction of effective biological agents for closed and open ground; monitoring of potentially dangerous or invasive species of insects, including the use of GIS-technology; inventory of insect fauna of separate territories (specially protected natural territories, hunting farms, agricultural lands, potential infrastructure facilities, etc.); consultation on wide questions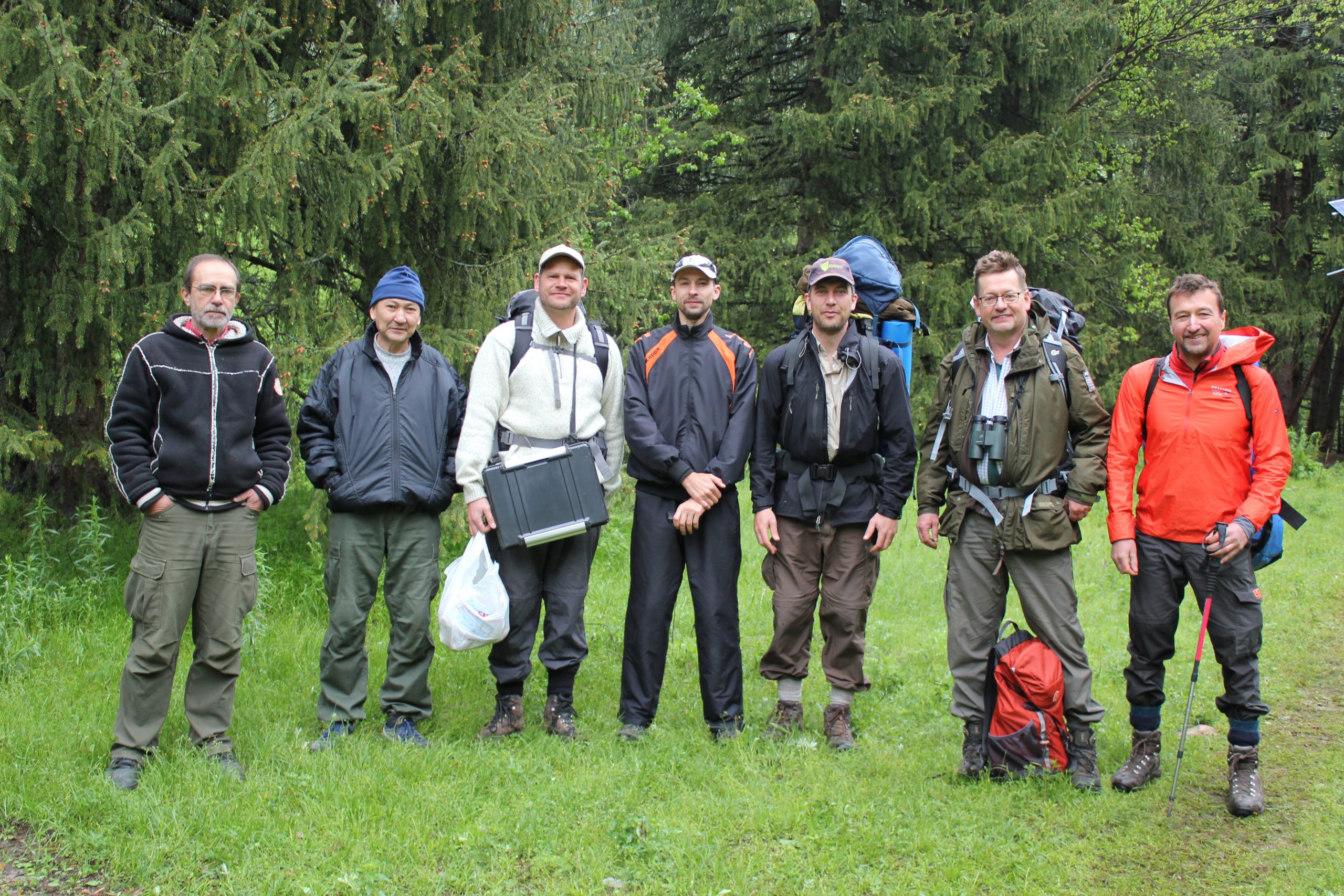 Publications of the Entomology Laboratory:
History of the Entomology Laboratory: