The purpose of the Laboratory of Parasitology is to conduct basic and applied research in parasitology. Laboratory staff are involved in the study of parasite-host relations and the circulation of vectors of dangerous human pathogens.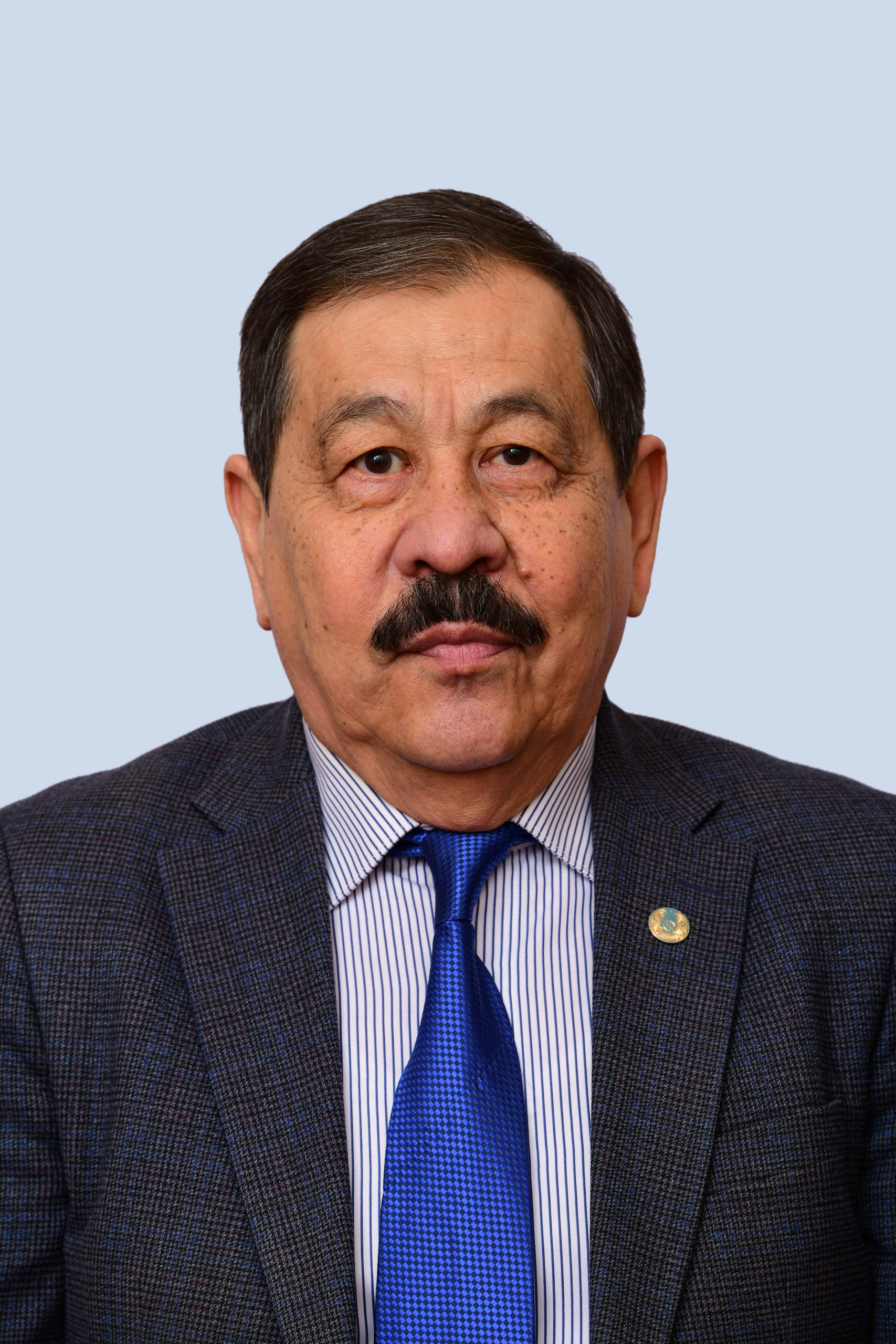 Head of the Laboratory of Parasitology Maratbek Zhaksybekovich Suleimenov
Knowledge of the life cycles of parasites is of paramount importance for understanding the historical ways of formation of this or that group of parasites, as well as for the control of parasitic diseases by affecting the pathogen in those or other phases of its development. In the applied aspect, the work aims to protect human and animal (agricultural and wild) health by developing the scientific basis for the prevention and control of parasites and diseases caused by them.
Currently the laboratory is involved in the study of widespread mono- and mixtinvasions potentially dangerous for humans, domestic and wild animals. Acaricide preparation is developed, which has advantages in duration of action, in efficiency, which allows reducing the number of anti-lice treatments of animals in comparison with similar preparations being used. The work continues to find new for Kazakhstan antihelmintic broad-spectrum agents for prevention and therapy of mixed helminth infections in animals.
Within the framework of collection topics, revision of collection specimens of fish parasites of the Parasitological Museum of the Institute of Zoology was carried out. To date, work on the inventory of parasitic organisms – endobionts of vertebrate animals, including fish, in natural biocenoses and intensively exploited agrocenoses of the Northern Tien Shan continues.
Over the last 2 years the laboratory received 7 patents, including one for an acaricide preparation, one for a fodder pellet-bait preparation as a mixture for wild ungulates in helminthiasis, mineral and salt deficiency and a number of other preparations.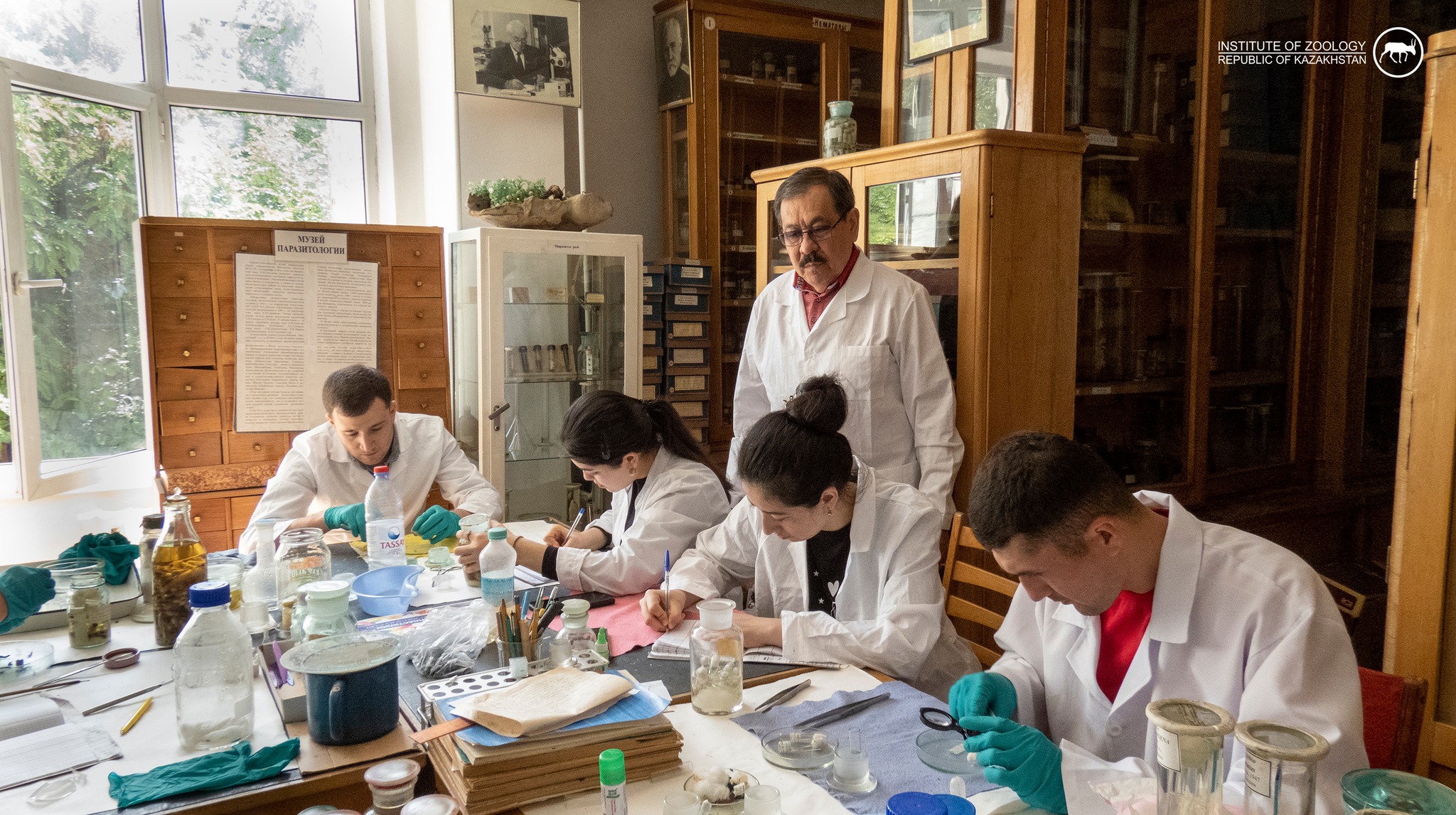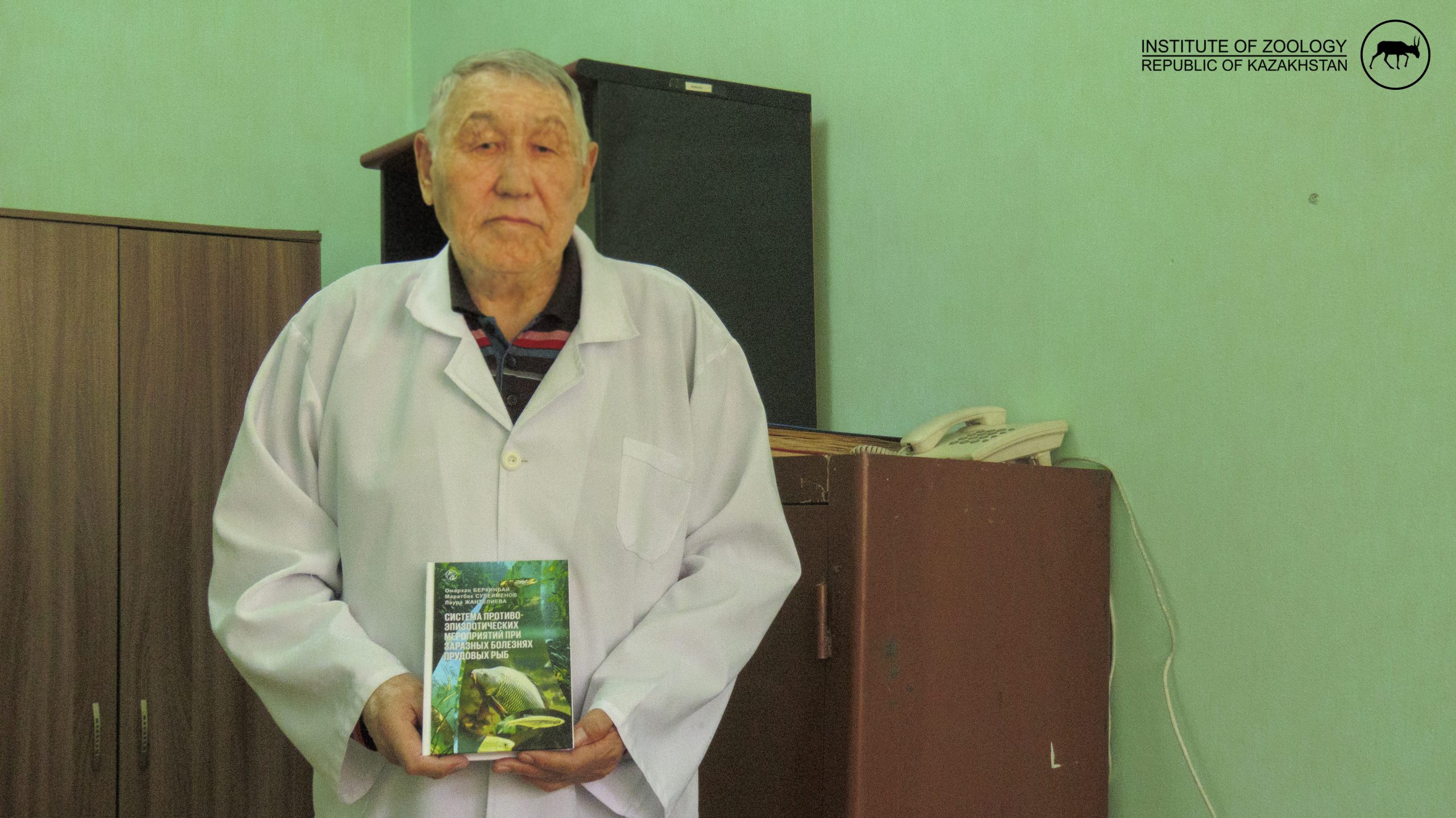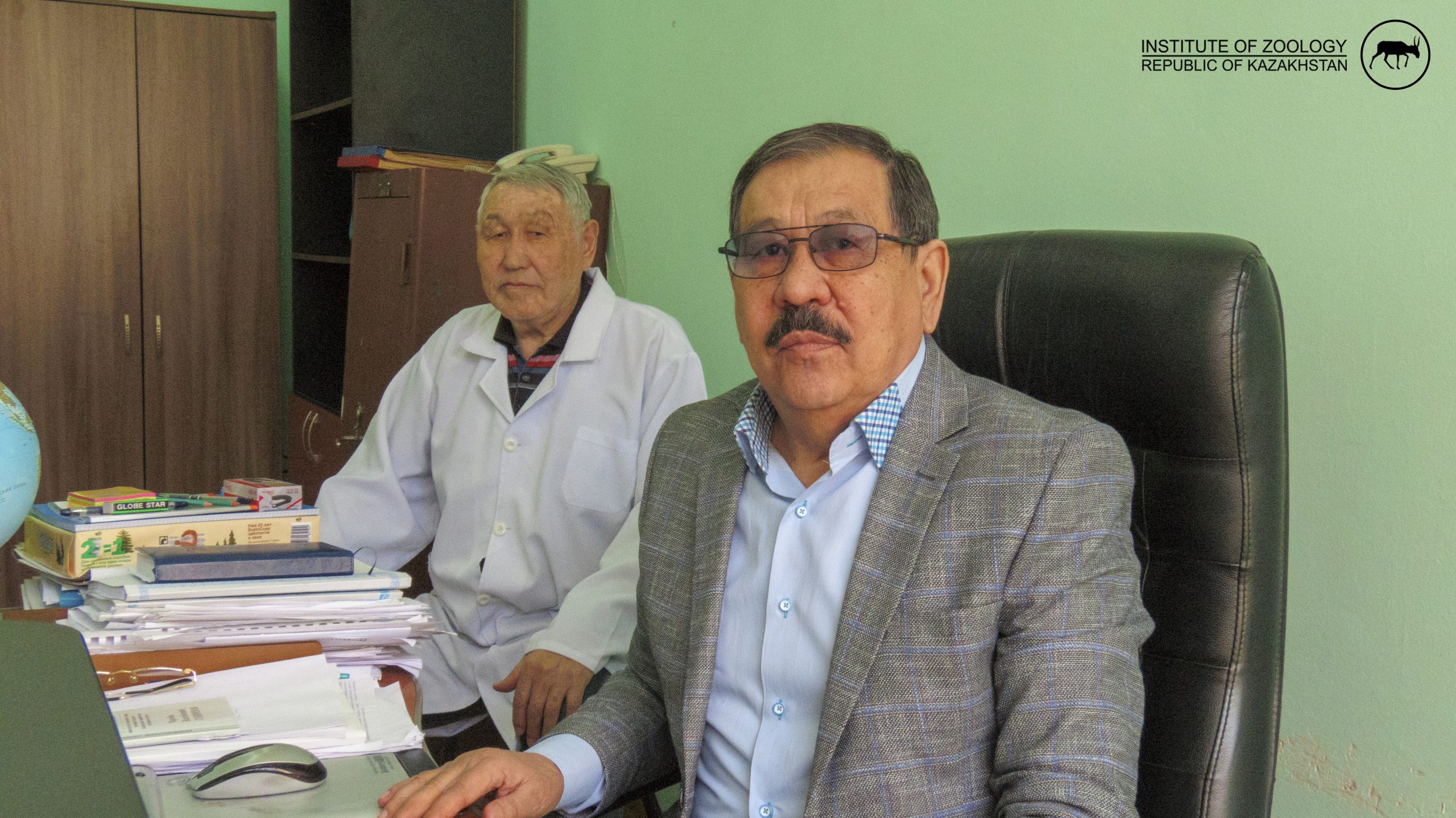 History of the Laboratory of Parasitology: