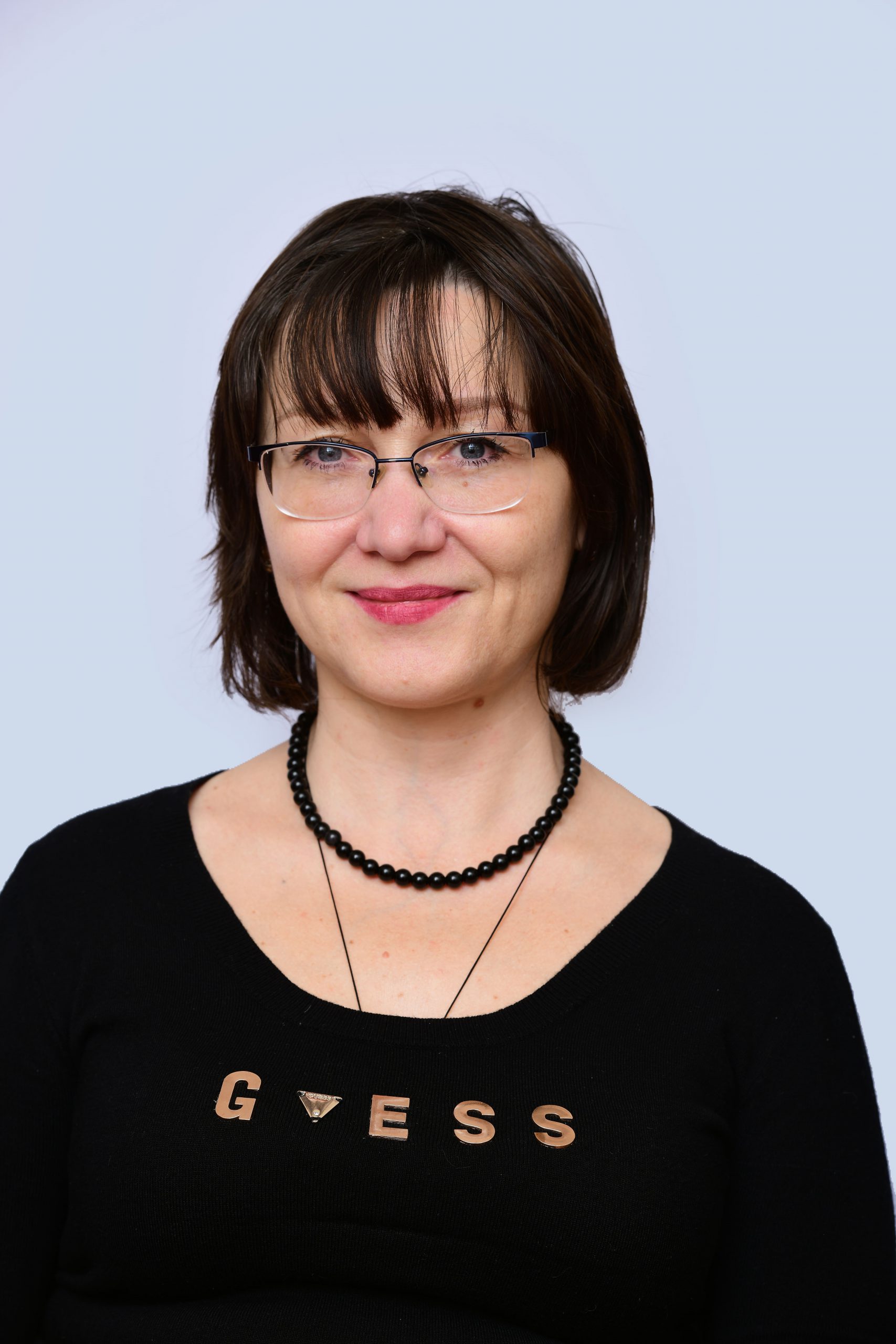 Chirikova Marina
Deputy Director General of the Institute of Zoology
PhD in biology
M.A. Chirikova was born on November 10, 1978 in Alma-Ata. In 1995 she entered Al-Farabi Kazakh State University. Here she finished magistracy in 1999-2001. After graduation she entered the postgraduate course of the Institute of Zoology of the Ministry of Education and Science of the Republic of Kazakhstan. In 2004 she was accepted as a junior research fellow at the Ornithology Laboratory and all her future work was connected with the Institute of Zoology. For several years Chirikova MA was Scientific Secretary of the Institute of Zoology (2005-2007, 2012-2014 and 2019), from 2012 to 2017 served as Head of the Department of Ornithology and Herpetology. From 2005 to 2015, she was Secretary of the Scientific Body of CITES (Convention on International Trade in Endangered Species of Fauna and Flora) of the Republic of Kazakhstan. In 2007 she defended her thesis on "Lacertidae lizards in Kazakhstan: distribution, morphology, systematics".
Since 2003 M.A. Chirikova performed the study of reptiles in the Institute of Zoology projects of the RK Ministry of Education and Science related to herpetology, and also participated in a number of international grants both as executor (DAPFT grants 2002, INTAS 2003-2005, 2004-2005), and supervisor (Rufford small grants 2012, 2016). In 2015-2017, she was the manager of the state grant of the Ministry of Education and Science of the Republic of Kazakhstan. In 2018-2019 she was a M. Zukkov Foundation Fellow under the Central Asian Desert Initiative (CADI), conducting research on the status of reptile populations in South Kazakhstan, threats and development of conservation measures.
In 2003 M. A. Chirikova undertook 3-months internship in Germany (A. König Museum, Bonn) under grant of German Exchange Service DAAD, from 2004 till 2005 was scholarship holder of State Scholarship for young scientists of Kazakhstan. In 2007 she completed a one-month internship at the Department of Herpetology, Zoological Museum, Lomonosov Moscow State University (Moscow).
Published 74 scientific papers, as well as essays in the Red Book of Kazakhstan (2010), a collective monograph on the Cadastre of fauna of Almaty region (2011), a school encyclopaedia "Pisces. Amphibians. Reptiles" (2013), "Rare and endangered animals of South Kazakhstan region", the book "Amphibians and reptiles" from the series Animals of Kazakhstan in photos" (2015). He is a member of the A.M. Nikolsky Herpetological Society and the German Herpetological and Terrarium Society (DGHT).
She has extensive experience in expedition research. Expeditions have covered most regions of Kazakhstan as well as Xinjiang (PRC) (2014, 2015), Kyrgyzstan (2014), Uzbekistan (2016).