On the occasion of this day we tell how the Institute of Zoology studies the birds that live in the wetlands – at Sorbulak and Shardara reservoirs (see below for location maps).
In honor of this day, every winter, scientists conduct surveys in the wetlands; so this year our staff members Yaganin M.A. and Chalikova E.S. counted birds at Shardara. This year the counting was supported by the ASBC.
The second site is Sorbulak, a unique reservoir near the city of Almaty. This reservoir attracts bird watchers from all over the country for a reason: scientists have counted 367 species of birds in this system, which is 75% of the avifauna of Kazakhstan. In addition to the abundance of species, Sorbulak is notable for the fact that a large number of bird nests are concentrated here, and therefore this system is suitable for year-round study of breeding, growth, distribution, feeding, migration routes of birds and much more.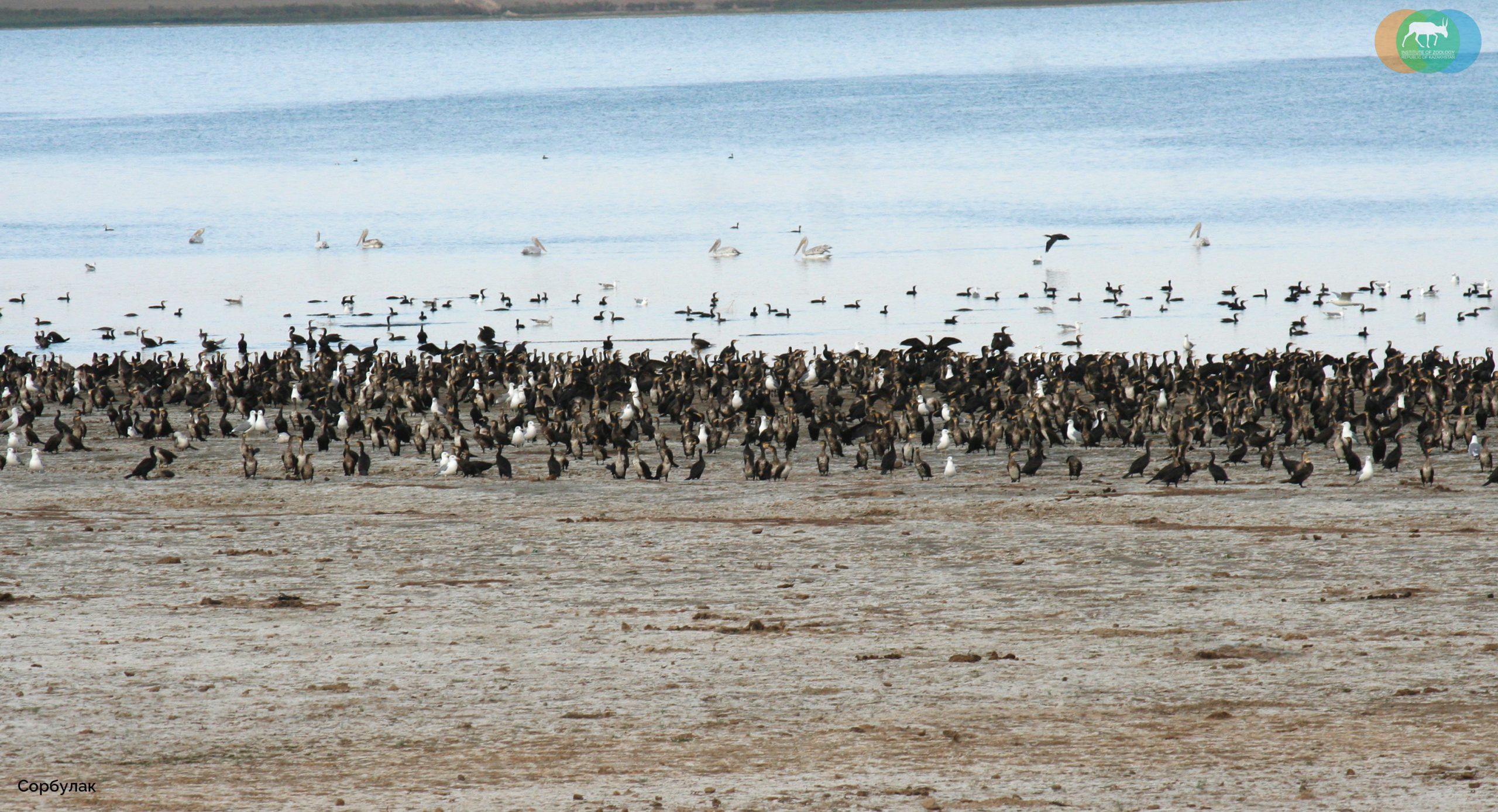 Scientists have periodically surveyed Sorbulak from 1976 to 2021, and during that time they have ringed 182,878 individuals of 218 species from 17 orders in this system. The studies were conducted chronologically from 1976 to 1989, in 1992, 1994, 1996, 1997, 1999, 2006 to 2010, and 2019 to 2021.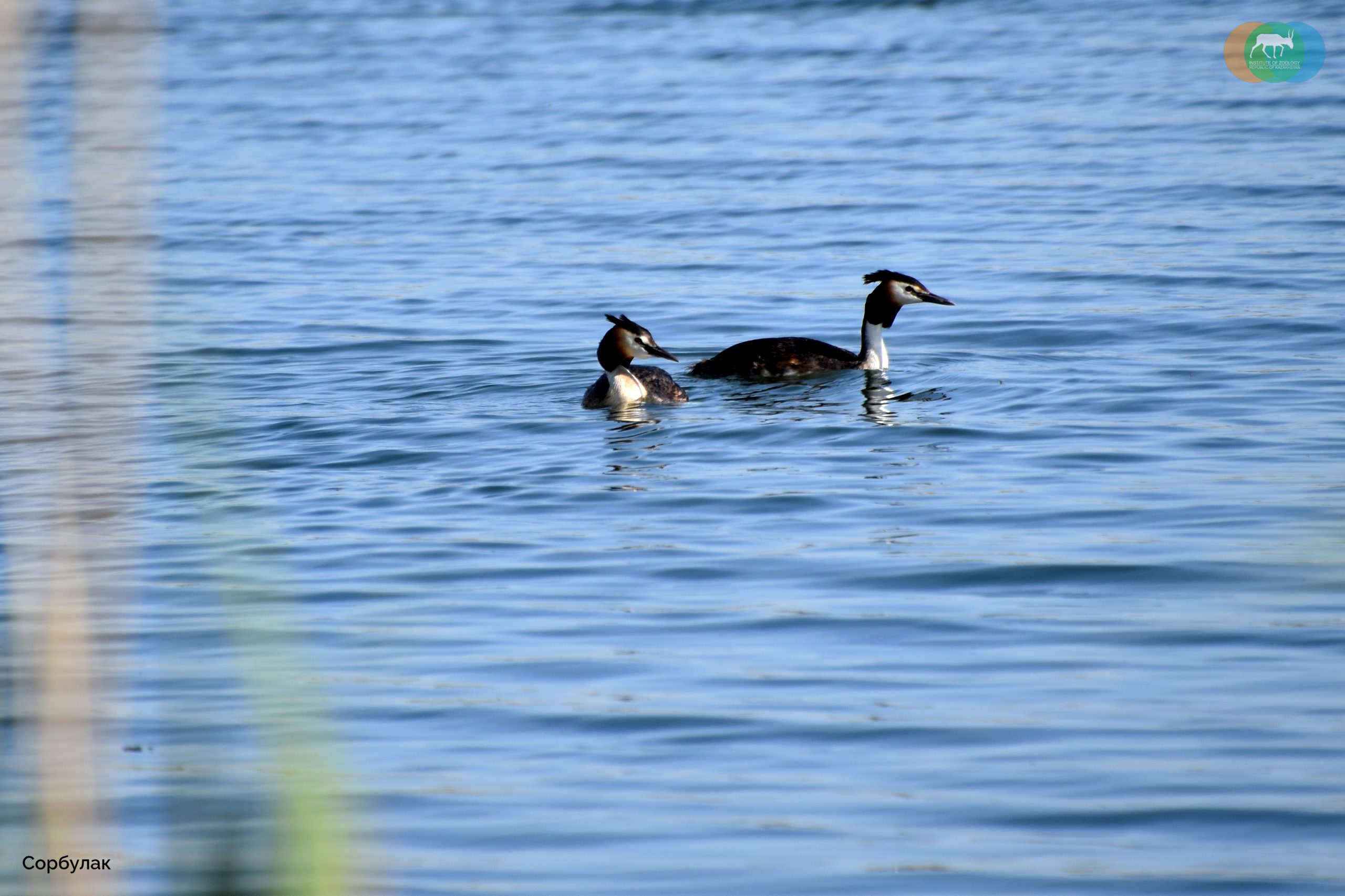 Also, our institute in 2020-2022 is conducting a project with the support of the MES RK under the leadership of Krupp E.G. to assess the ecological condition of the right bank of the Sorbulak in order to further develop the scientific basis of wastewater disposal.