The Institute of Zoology congratulates you on International Women in Science Day!
In 2015, the General Assembly decided to officially recognize this holiday, and since then it has been celebrated on February 11th every year. The day was created as a reminder of women's equal access to science.
At our Institute of Zoology, one-third of the staff are women. There are also women in leadership positions: Piruberdina Piruza Ablaevna, head of Paleozoology Laboratory, Krupa Elena, head of Hydrobiology Laboratory, and Chirikova Marina, deputy director general for scientific activities.
Female scientists, unlike most other professions, work every day, without weekends and vacations. Their activities are not limited to the office, as being a scientist also means field trips, working on scientific papers in their spare time and constant self-education. In all of this, they manage to be loving mothers.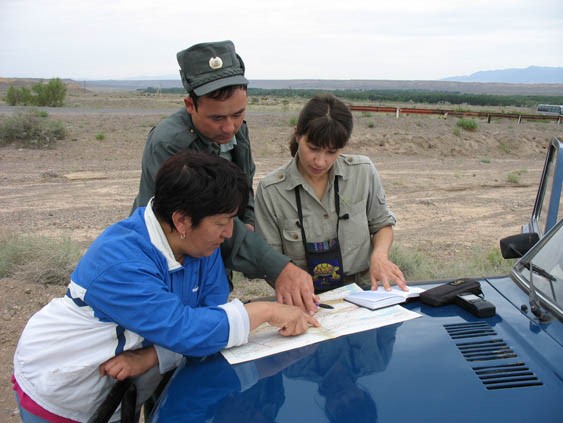 T.N. Duisebayeva in expedition.
Charyn, 2006.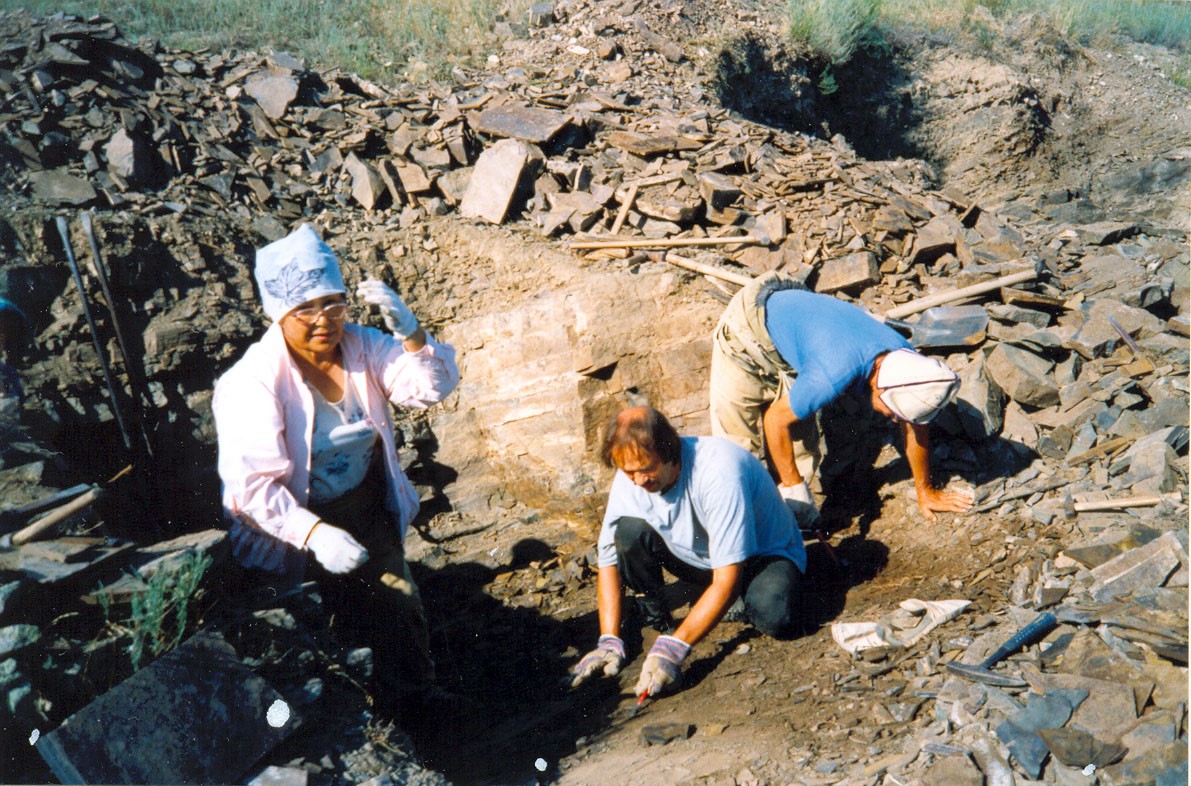 International expedition to the river Kurty -1998. P.A.Tleuberdina, I.Wurdeman (Germany), B.U.Baishashov – excavations of ancient amphibians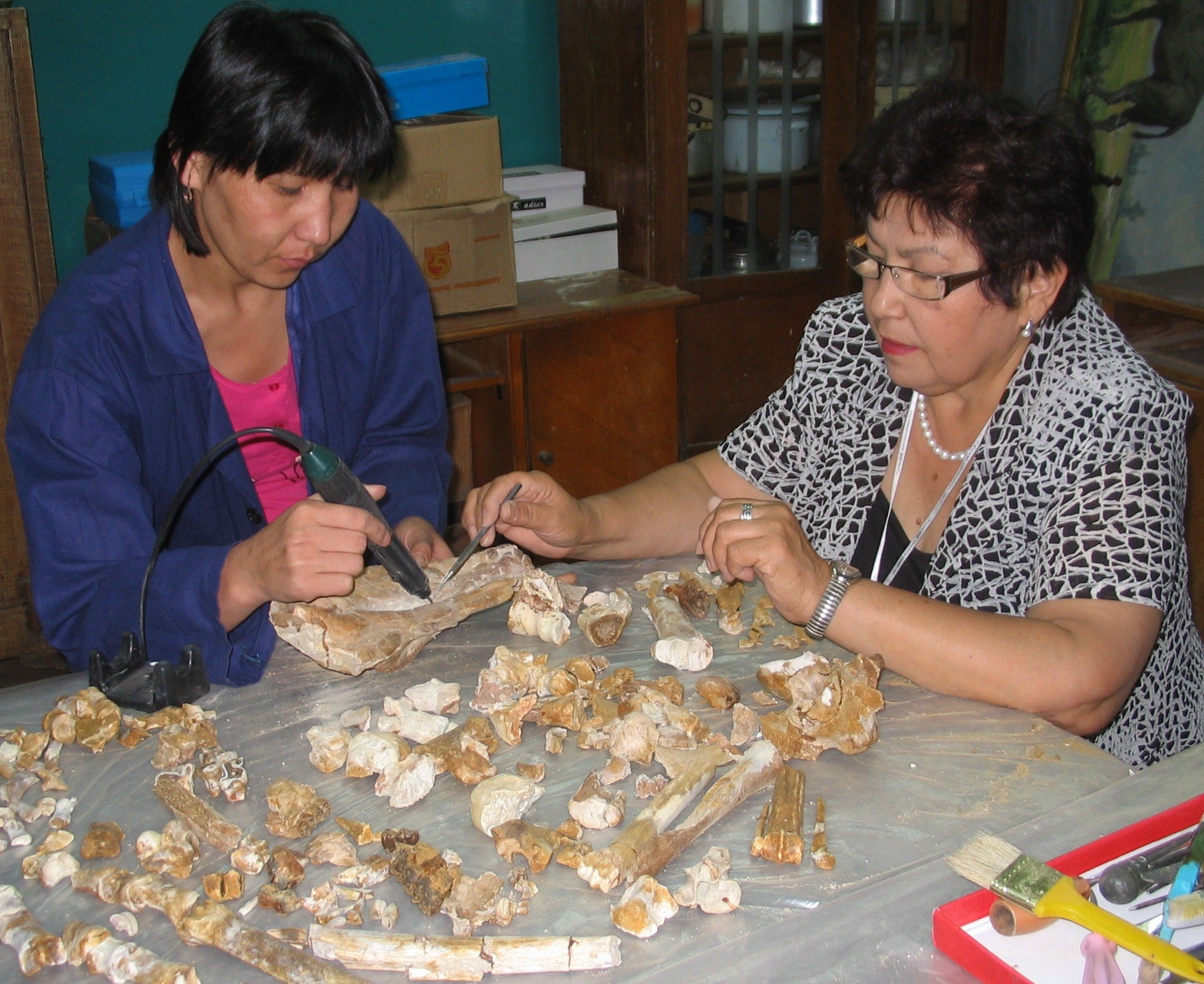 G.Sh.Nazymbetova, P.A.Tleuberdina – restoration of hipparion skull from "Goose flight" locality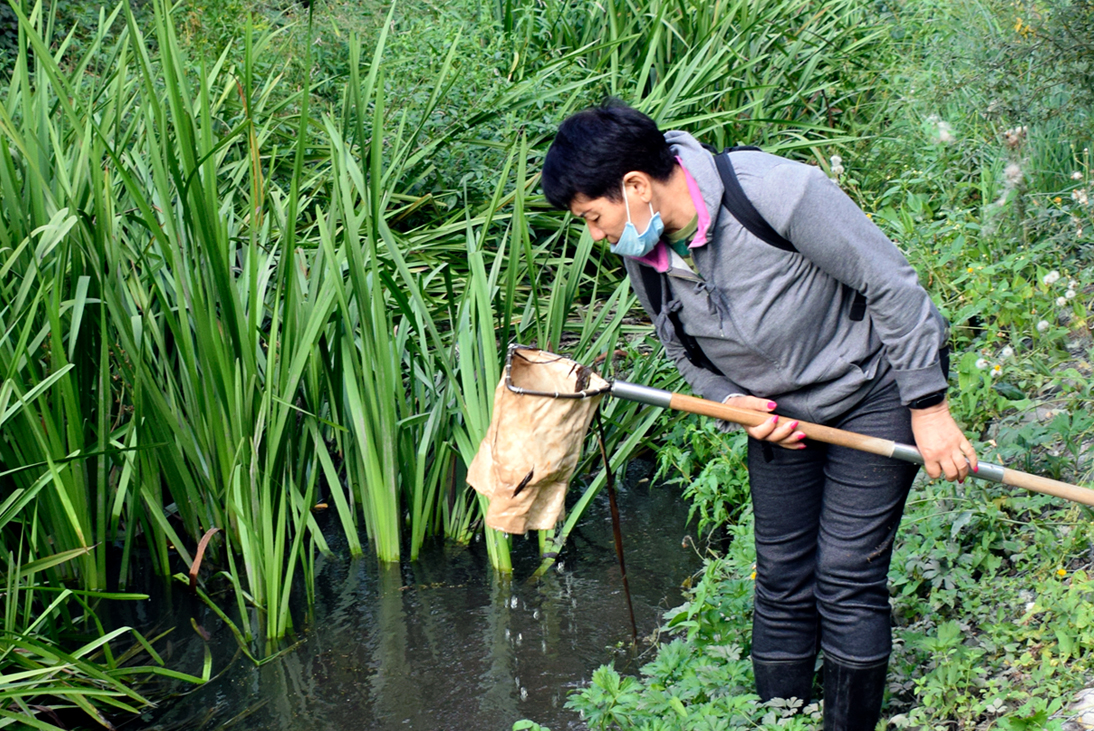 Catching aquatic insects
Photo by Esenbekova P.A.